Welcome to Our Shop
You are what you eat. Feel better, look better and perform at your best with well-rounded nutrition from Mom's Nutrition Centre. Our knowledgeable team is here to help you find the right products for your lifestyle.
New Products Arriving Daily
Weight Management
Powders, Shakes, and Gummies for optimal health and weight loss.
Manage Pain Naturally
Discover Curcumin Extra Strength by Purica Today
Mental Health & Wellness
Sharpen your memory and improve cognitive function with Canprev Mind-Pro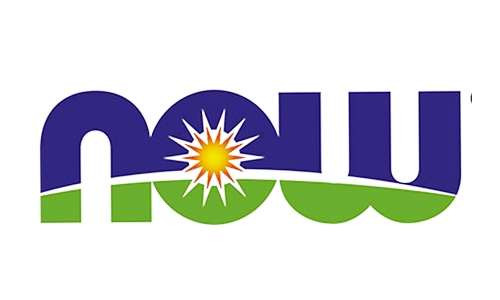 October Special
All Naka Supplements 20% OFF
November Special
All Now Supplements 20% Off
December Special
All Homeopathy 20% OFF