At Mom's Nutrition Centre, we are proud to carry a wide variety of carefully chosen products to help you achieve a healthy diet and lifestyle.
Quality Supplements
With today's hectic schedules and demanding routines, very few people can get all the vitamins and minerals they need through their food intake alone.
We offer multivitamins and other quality supplements, including vitamin C, Vitamin B12, and vitamin E, along with calcium, fish oil, and several other supplements. We'll help you find the right combination of supplements to improve any minor health concerns and give you the energy you need.
Check out some of our selection of popular products:
Naka Platinum Collagen Powder
Certified Naturals Glycemic Control
CanPrev Magnesium Supplement Capsules
Natural Factors 2500 IU Vit. D3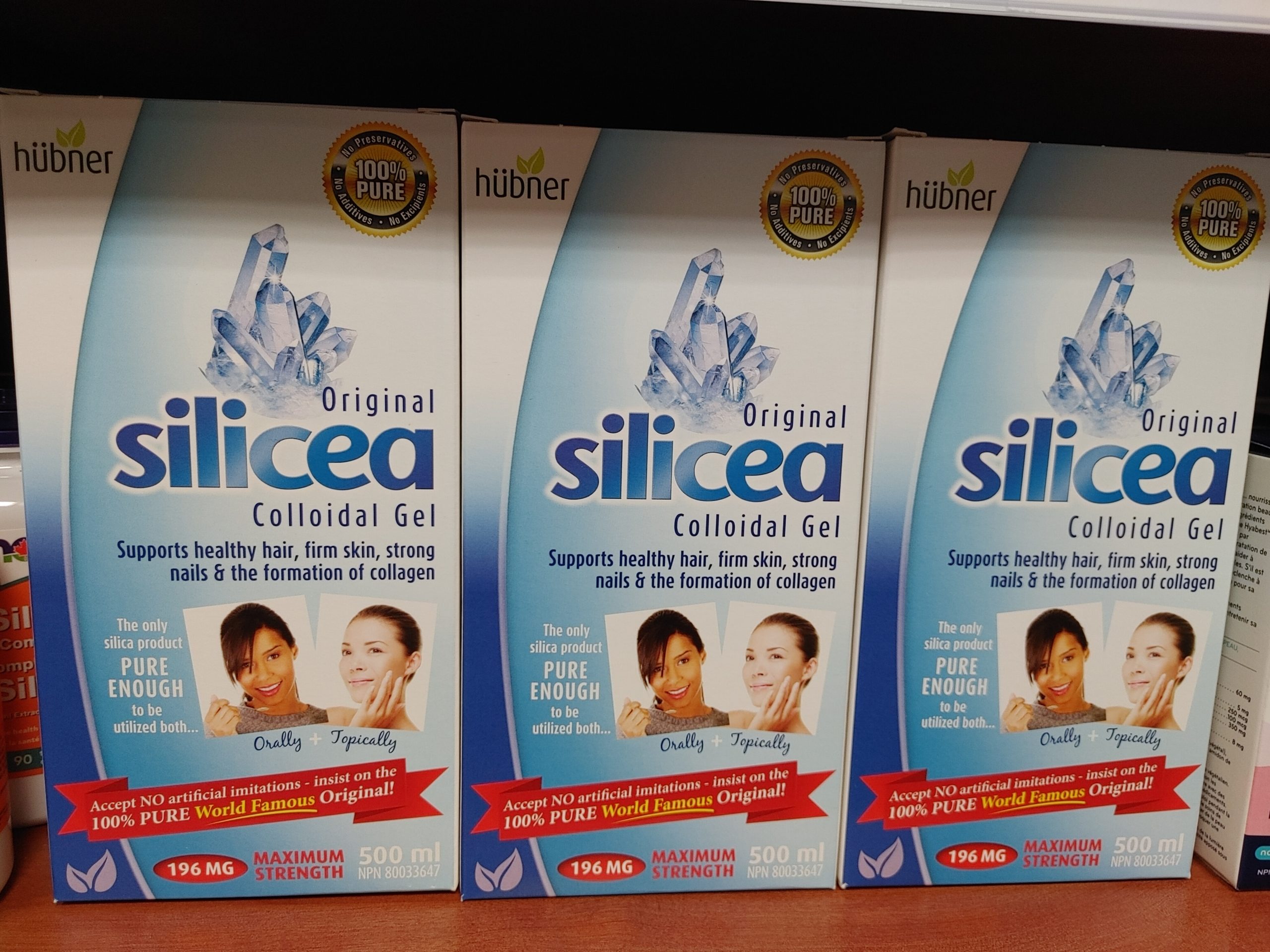 Natural Body Care Products
Don't risk the absorption of potentially harmful chemicals into your skin. Try our natural body care products instead. We have lotions, lip balms, foot cream, essential oils, hair products, and much more, perfect for every member of your family.
Check out some of the products our customers are raving about—visit us today!
Decode Personal Care Products for Men
North American Hemp Co. Hair and Body Products
Weleda Baby Care Products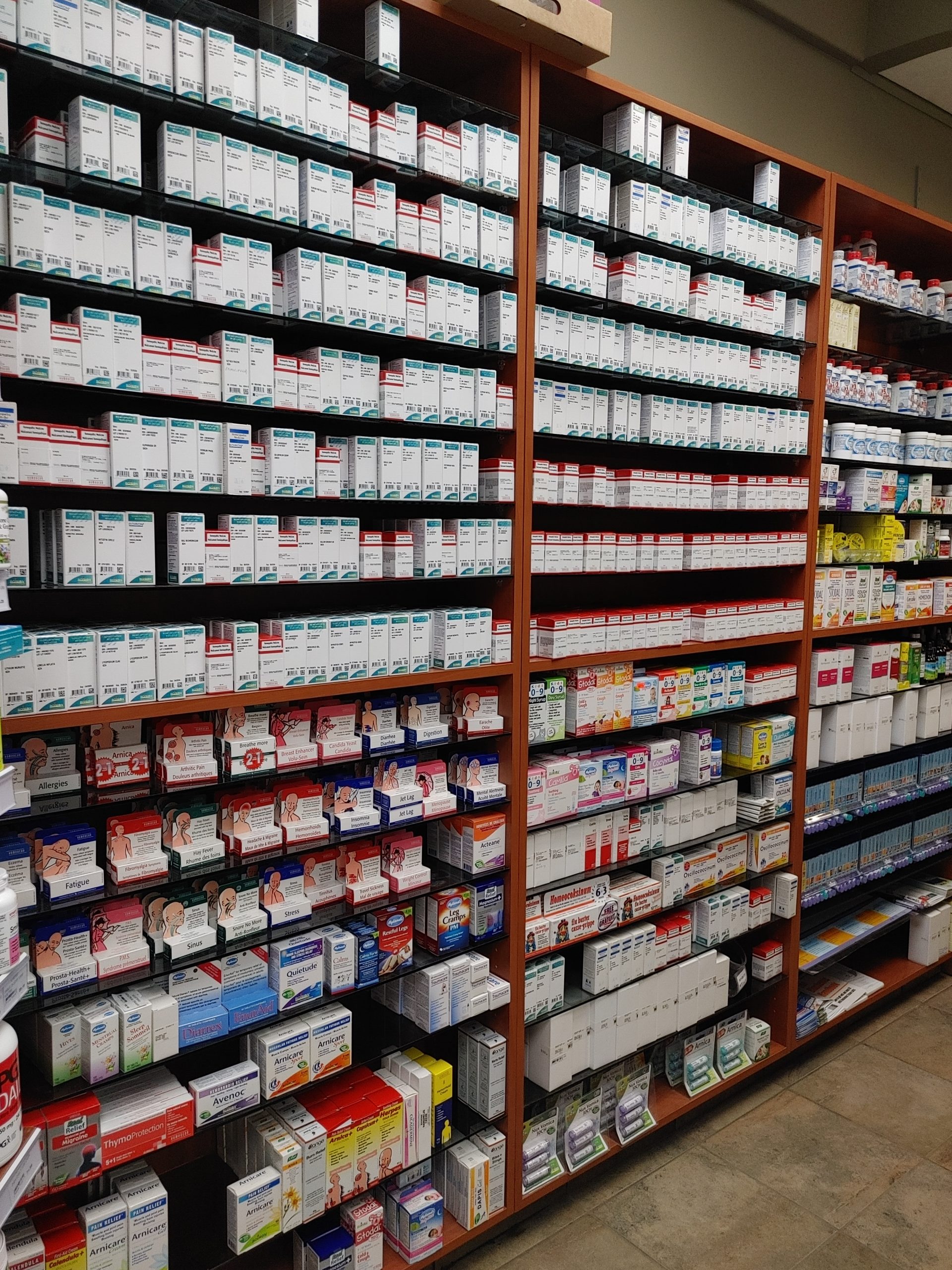 Homeopathic Products
You do not have to turn to strong over-the-counter medications that often come with side effects when allergy, cold, or pain symptoms arise.
Mom's Nutrition Centre carries homeopathic products to alleviate many symptoms, including headaches, sinus pressure, runny nose, a sore throat, cough, and muscle aches. We also have products to help you relax and to fall asleep. From capsules to powders and herbal teas, you'll find a natural remedy for whatever ails you.
Check out some of our selection of popular products:
Homeocan
Boiron
Hylands Tissue Salts
Bulk Herbs, Spices & Grains
Save money on seasoning your food with our bulk herbs and spices. From Anise to Yarrow and everything in between, we have the mouth-watering flavours you are looking for. Grab yours today!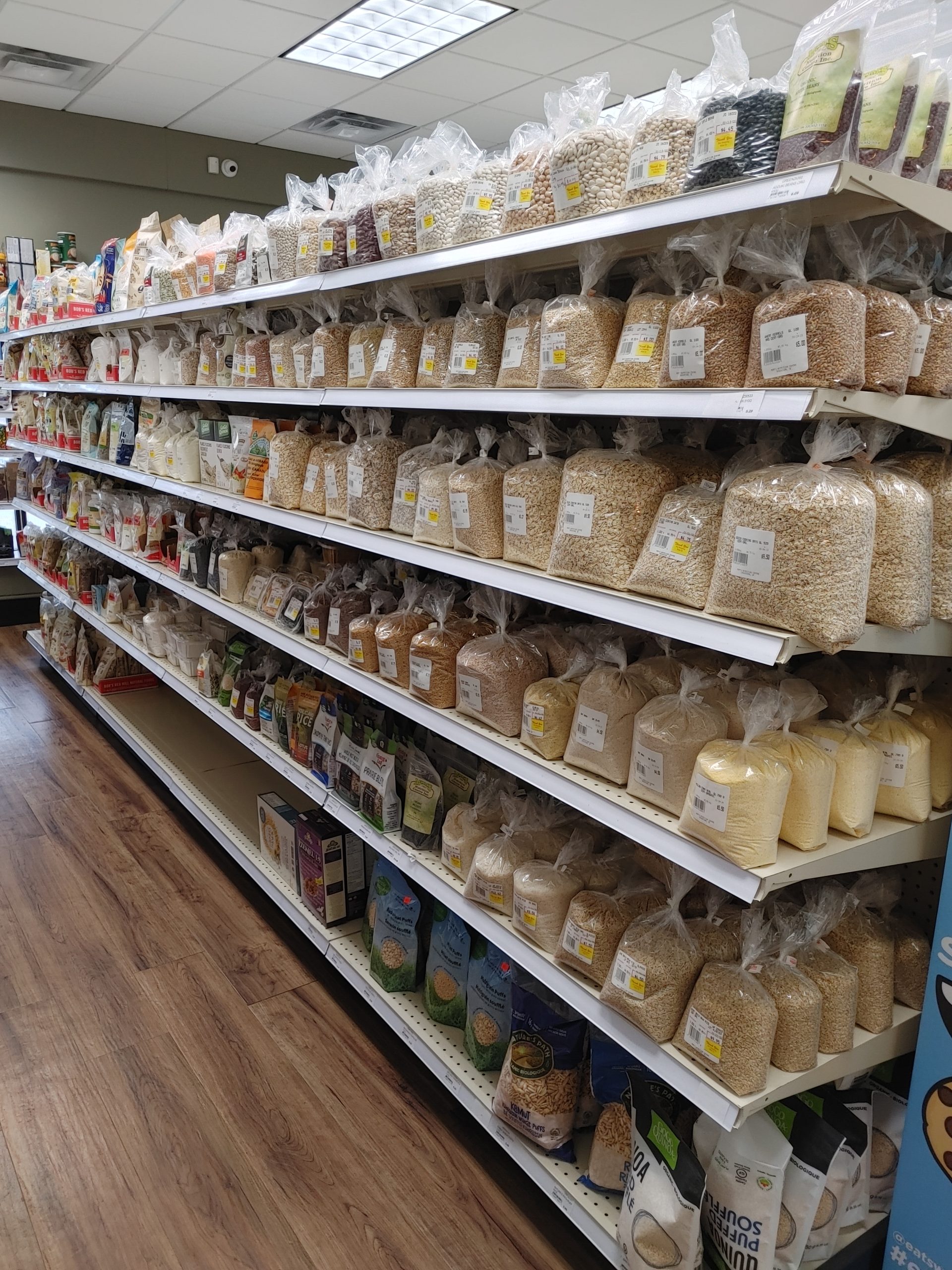 Gluten-Free Foods
For those with celiac disease, we have a variety of delicious, gluten-free foods, so you can enjoy any meal worry-free! This includes our gluten-free farmer's sausage and perogies!
Check out some of our most popular guilt-free treats:
Sweet Nutrition Soft Baked Cookies — SnickerDoodle
Variety of GluteNull cookies
Variety of Kinnikinnick cookies
Weight Management Products
Give your metabolism the boost it needs to lose weight faster or maintain your current weight. We also have products to help you gain weight if needed. Diet and exercise are most important, but our products can assist you further by targeting fat and improving metabolism. Ask our staff for product recommendations that will help you meet your specific goals.
Check out some of our selection of popular products:
Alora Naturals CLA Burn Supplement Powder
Goli Apple Cider Vinegar Gummies
Certified Naturals Apple Slim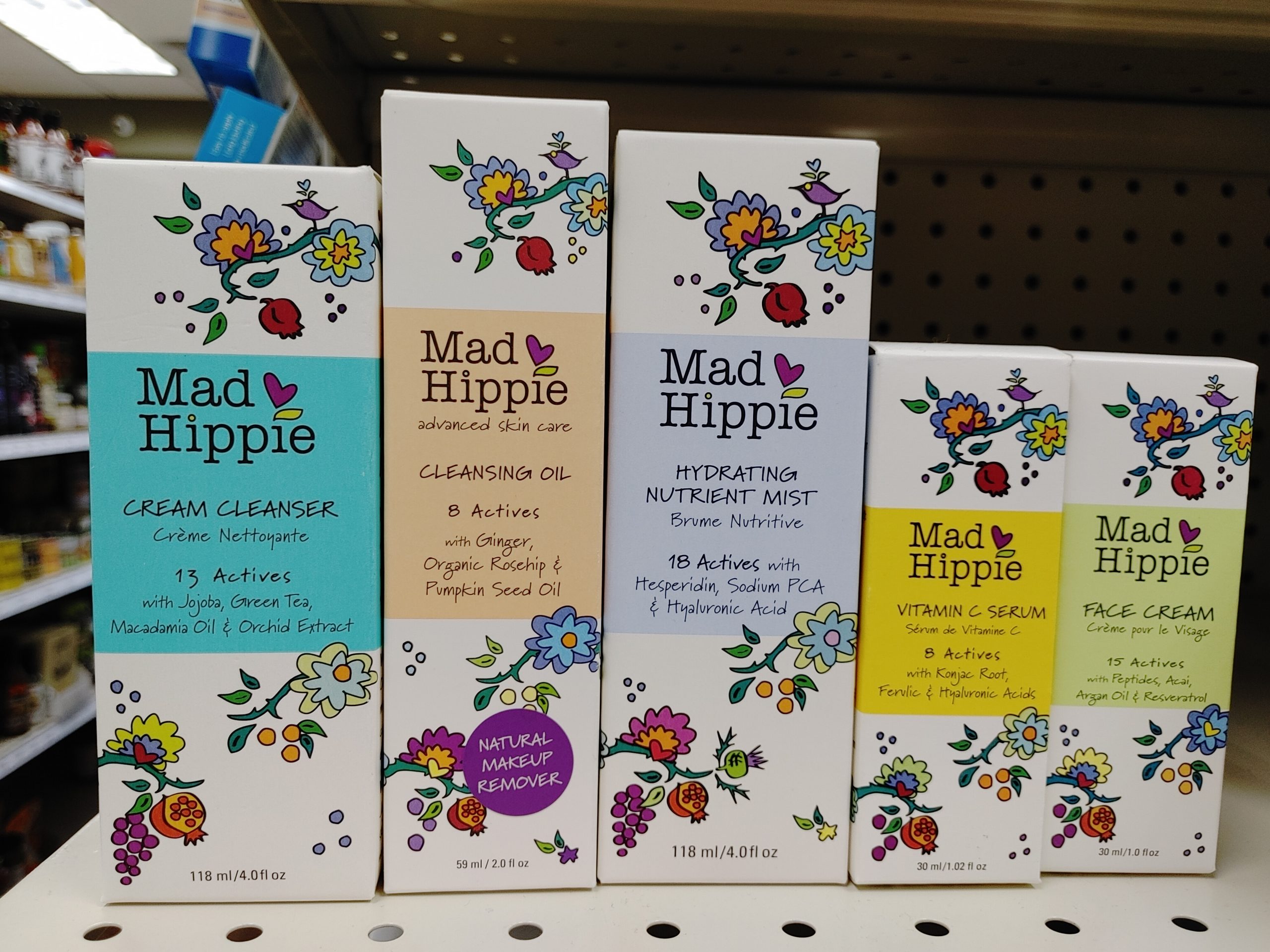 Skin Care Products
Your skin deserves the best! We are proud to carry multiple lines with all-natural ingredients. See us today for a selection of our popular products:
Derma-E
Mad Hippie
Andalou
Sukin
Alba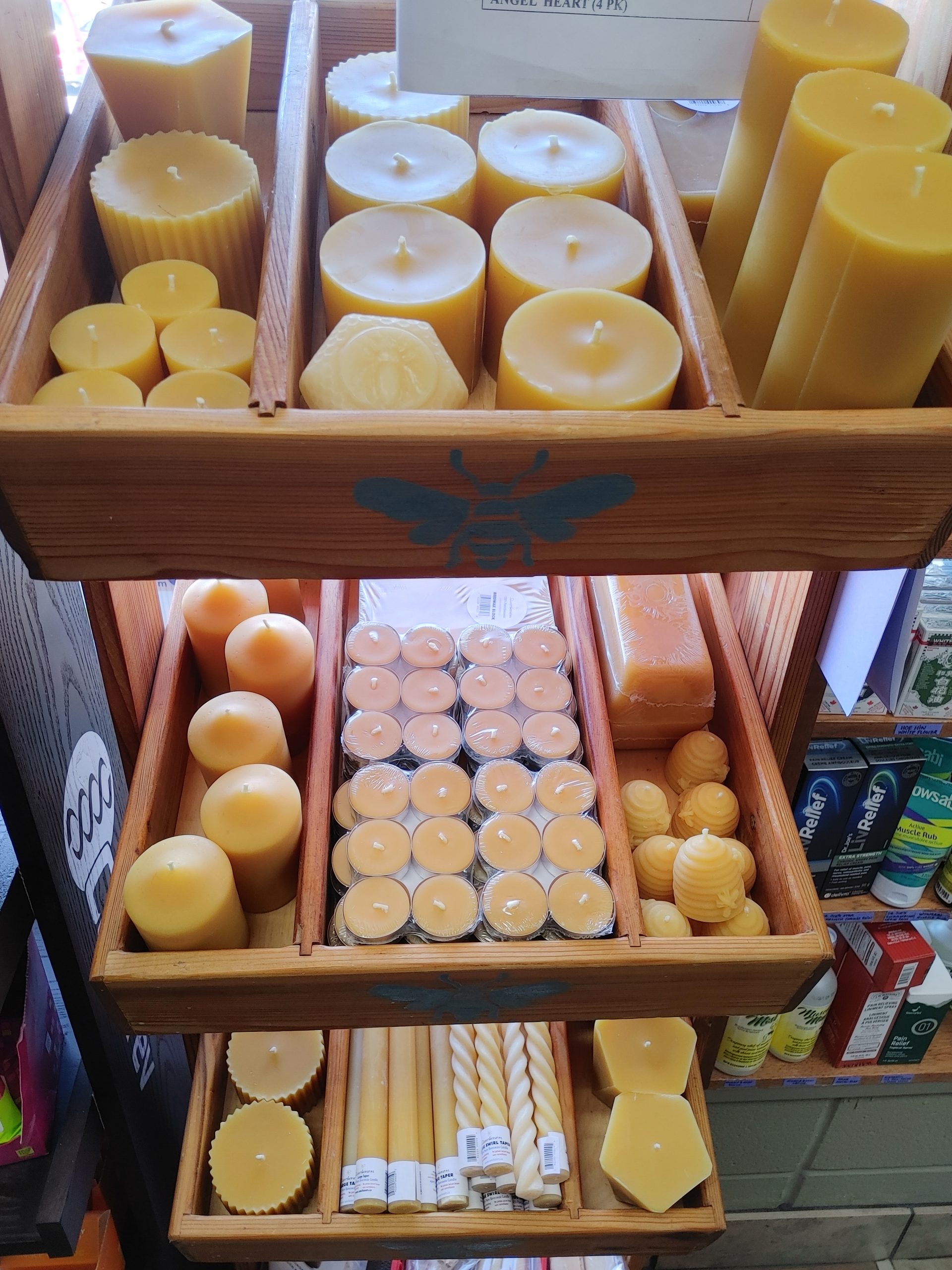 Pure Beeswax Candles
Make your home smell wonderful while using natural ingredients with our pure beeswax candles. Check out our selection in-store today!
Freshly Ground Peanut Butter
Our peanut butter tastes better and has no preservatives. It's freshly ground and all-natural. Try some today and taste the difference! Available in Smooth and Crunchy
Natural Meats
Get the protein you need with our natural ground beef, pork, and chicken, free of antibiotics! We are proud to carry meats from Pine View Farms and Valley Meats Farmers Sausage.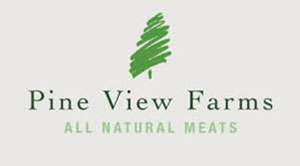 Mom's Nutrition Centre
Choose Happy, Eat Healthy!
If you want to change things up and lead a healthier lifestyle, Mom's Nutrition Centre is the place to be! Our knowledgeable team is here to help you find the right products for your wellness goals.